Oh, oh, oh – Christmas is literally just around the corner and we are in FULL lockdown once again in the Netherlands. Stress, COVID, kids and work related issues are controlling our lives at the moment. Ugh! Amidst all of this, you still have to buy those 'kerstcadeautjes' (= Christmas gifts), right? Well, to relieve some of the stress which would otherwise lead to eating yet another stroopwafel, the LDO Blog brings you the top 5 most popular Dutch Christmas gifts, so at least you don't have to worry about buying a great gift for your loved ones. Enjoy!
Books (about losing weight, thrillers and novels)
Yes, we Dutchies love our books, too! You can find us on our holiday with our big fat books at the beach, the pool or in the plane. Psychological thrillers are especially popular amongst us, and particularly our Dutch women are addicted to a good, exciting story (maybe because it's missing IRL? Haha, grapje!) – whether it's a thriller, detective or both.
Another recurring theme of books is that of 'afvallen' (= to lose weight/fat). Probably has something to do with the rise of the western diet. Popular authors regarding this subject are Fajah Lourens – our very own Dutch fitgirl – and Hans van Kuijk, Norbert van der Hurk, Jennifer & SvenSven Ter Heide and Oanh Ha Thi Ngoc. You can simply go to Bol.com and order a book or two of one of these great Dutch authors, only to start reading them the very next day already! Want to get to know more great Dutch companies? Go here!
Novels have always been popular here in Holland, and we at LearnDutchOnline.nl definitely know our Dutch literature. Because we studied Dutch, for example in Amsterdam at the Vrije Universiteit and de Universiteit van Amsterdam, and het Barlaeus Gymnasium (school of many Dutch authors, actors and otherwise creative talents). Famous Dutch authors (of all time) are Willem Frederik Hermans, Kader Abdollah, Adriaan van Dis, Leon de Winter, Moses Isegawah and Arnon Grunberg. You can find very affordable novels of these writers online and in your local bookshop, new and second-hand. If you want to learn Dutch and Dutch culture in-depth, then reading Dutch literature of these famous Dutch creators is an absolute must.
Gadgets (Apple)
Ever been to a Starbucks or Coffee Company in the Netherlands? Especially in Amsterdam, Utrecht or Rotterdam? Then you probably already know how much of a fan we are of Apple and similar gadget companies in the Netherlands!
On a regular day (in non-covid circumstances), you would see 9/10 of the visitors there with an iBook, iPad or iPhone. Working, studying, social-medializing etc. No shortage of Apple-fans or Steve Jobs here you will find. But we also like gadgets and tech without that famous fruit logo; if there's a new gadget, somewhere in the world, we Dutchies probably already heard of it – if we weren't involved in producing it in the first place. If you are somewhat of a scientist expat yourself, or know someone who is, you must know that Eindhoven is now the fastest-growing expat city of the Netherlands. Why? Because of the TUE, de Technische Universiteit Eindhoven, and companies like Philips, attracting a growing number of international students and professionals. Because of this, Eindhoven is now basically innovation central of the Low Lands. Ergo: we Dutchies love innovation, thus adore gadgets.
---
---
Boardgames (='bordspellen, gezelschapsspellen')
If I would need to name a few boardgames from the top of my head that were central to my childhood, it would look something like this:
Monopoly
Vier-op-een-rij
Wie is het?
Dokter Bibber
Mens erger je niet!
Stratego
Risk
---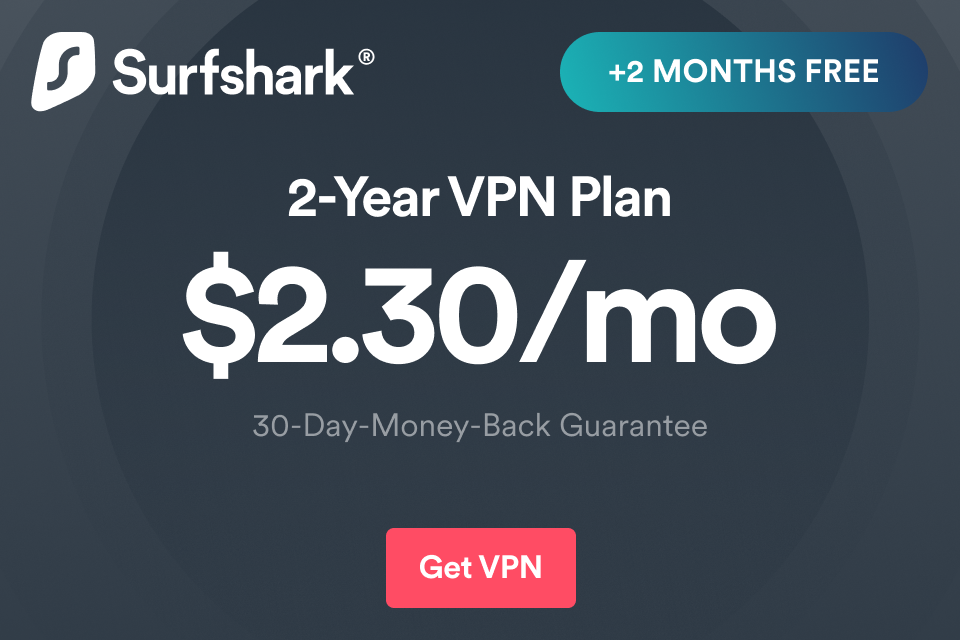 A D
---
I could double this list – that's how popular boardgames are here in the Netherlands. If the weather just isn't quite it, and the country couldn't be more flat – at least we got our boardgames and eachother to kill those Dutch days, right? Now, in our second lockdown, boardgames might be a good idea too. Let's hope we're a little less forced to play them in the near future, though. Popular boardgames and similar waste of time are
30 seconds (obviously)
Trivial Pursuit
Qwix (never heard of it, you?)
---
---
Beautyproducts
The brands Rituals (which is Dutch!) and Welede are especially popular in this category. I, to be honest, am a big fan of Rituals, which is one of the most succesful Dutch companies in existence. Everything good about the Netherlands is found back in this gem of a brand: diversity, simplicity and creativity. And it actually does not cost you much! Did you just find the perfect Dutch Christmas gift?
---
Learn Dutch from scratch! How to learn the Dutch language fast and easily? Pick a course at LearnDutchOnline.nl! Why would you learn Dutch? Find out the top reasons here!
---
Games and game consoles
Yes! Gaming was another crucial part of my childhood, just as boardgames were. And all this gaming certainly has its value; it's been proven several times over this last decade that gaming – in any form – improves problem-solving skills, cognitive functions, overall intelligence and even social-emotional skills. Popular now are the Playstation and the Nintendo Switch. Growing up, I was the proud owner of
the Gameboy Colour with Pokémon Blue and later Yellow, amongst other games (Mission Impossible, anyone?)
together with the family: a Sega Saturn
early childhood: Super Nintendo and Windows PC with games like Commander Keen and Hocus Pocus (props if you recognize these!)
together with the family, in my teenage years: a GameCube (what a gem) with Super Mario Sunshine
when I had my own money: a Sony PSP
..and more
Save to say, we were quite spoilt, but then again, we knew other kids with even more. So yeah – want to make a Dutch person happy? Buy him/her a game or something related to gaming. Obviously, don't buy stupid games or Sonic dolls for a clear Mario fan. Do some research. Don't play games. Ha. Can't miss!
---
Written by your LDO teacher Alladien. Want to know more about the geniuses behind LearnDutchOnline.nl? Check this out!
Sources: https://www.cosmopolitan.com/nl/lifestyle/a30278557/meest-populaire-kerstcadeautjes/ | https://www.bestetop5.nl/kerstcadeaus/
The Top 5 Most Popular Dutch Christmas Gifts