Looking for the best online Dutch courses?
LearnDutchOnline.nl does not only have the best Dutch memes, but also the best online Dutch courses. LDO has been providing students from all over the world with Dutch courses for more than 12 years now. Will you next, smiling in one of our classrooms?
Typical LDO students are studying, working as highly skilled professionals, parents or just looking to learn something new. Some prepare for the inburgering. Others need it for work purposes. LDO courses attract people from all over the world, and all over the country: most groups consist of students from Amsterdam but there are also students from Haarlem, Hilversum, Hoofddorp and even as far as South-Africa! Why: LDO's Dutch courses are fun. Affordable. Real. And you bet our Dutch courses are effective!
LearnDutchOnline.nl teaches you how to communicate in Dutch CONFIDENTLY – wherever and whenever you want, in lessons that are both effective and fun. Always with the unique Golden Money Back Guarantee!
Read what these and other students have to say about their LDO course on this page, don't trust us if we say it's these are the best online Dutch courses you'll find ;).
Valeria: 'I was able to write near flawless sentences after just two sessions!', student, Utrecht
Gary: 'In enjoyed every class I followed of the Learn Dutch Now!-course online!' This was the best online Dutch course I've done so far!', student, Amsterdam
Helen: 'I think the Learn Dutch Now!-course is a very good initiative, and you can clearly see the instructors are not about the money – they really want to help you out!', student, Utrecht
Jayson: 'Finally, a Dutch class where we actually DO something! I learnt so much after only one month, I feel comfortable speaking a little Dutch already. I'm convinced this is one of the best online Dutch courses!', student, Amsterdam
Martin: 'The classes are very fun; we do everything and the course seems to be designed to really immerse you, the student, in the Dutch language, and that of course is very effective in itself.', student, Amsterdam

Tynie: 'The LDN course has very good teachers; I only follow these classes, because he explains it very well and I always understand what he is telling me!', student, Amsterdam
Maniraju: 'I signed up to prepare for my inburgeringsexamen and I am well on my way to ace it with this course and its incredibly helpful instructors; I am absolutely positive I will succeed!', student, Amsterdam
Naomy: 'I think the course is very nice, also since they really adapt to your needs and level when necessary. I never leave a class unsatisfied!', student, Utrecht
Mittali: 'What I like about the Learn Dutch Now-course of LearnDutchOnline.nl is that you dive in the Dutch language immediately and start practicing with every aspect of it: writing, reading, conversation – it's just great, incredible value for little money. Absolutely the best online Dutch courses, and so fun.', student, Amsterdam
---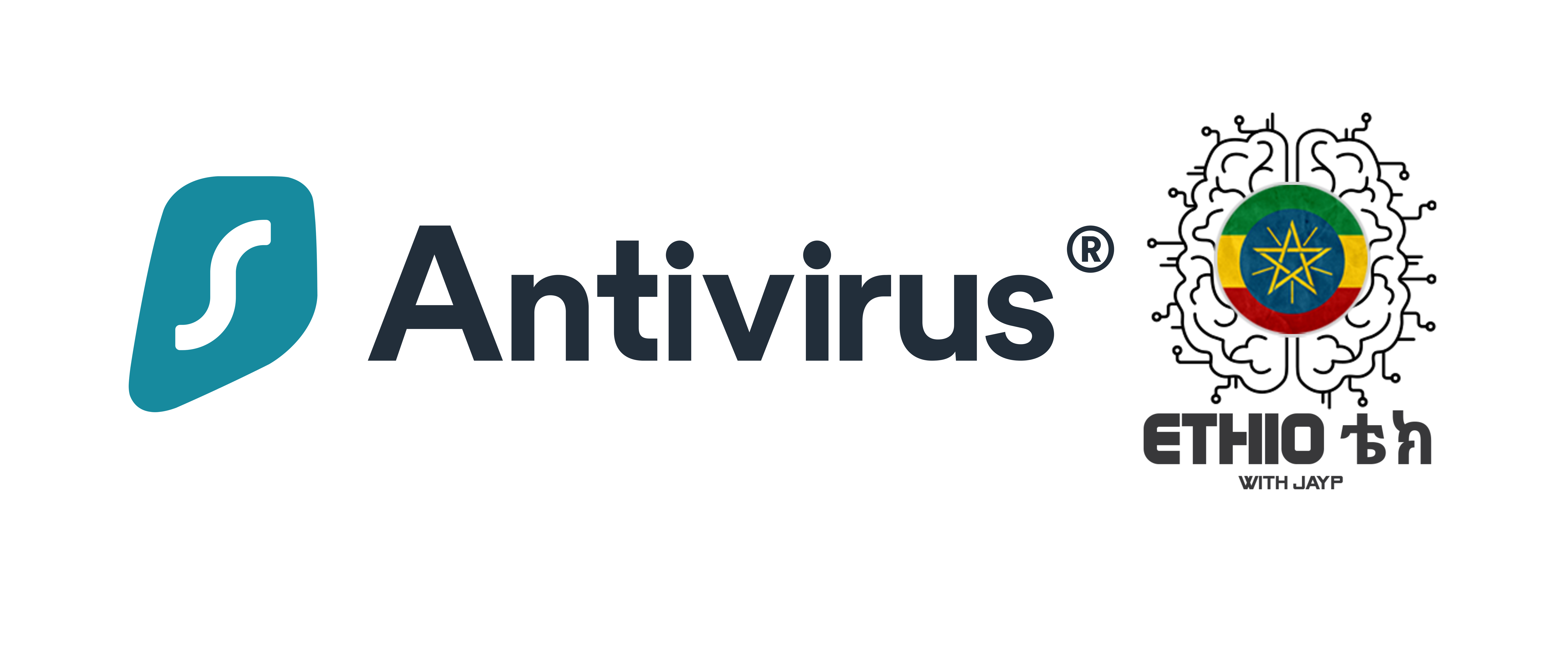 A D
---
Also: don't forget to follow LearnDutchOnline.nl on Instagram to get the best Dutch memes, news, and offers. On LDO's Insta you can also have a feel of what your online Dutch lessons will be like: fun, effective and straight to the point! Need more proof? Or ready to start learning Dutch with us now? 😉
Or go here for the Dutch in 1 Month – group courses and here for the individual courses.
LDO Courses. How did you experience your online Dutch course? What can we improve?
Average rating:
8 reviews
Sep 28, 2022
Great, safe, flexible!
Lovely teachers, great communication and they absolutely love what they do and try their best for their students (at least with me haha). Will definitely come back to continue my Dutch studies. Thank you LDO!
Mar 19, 2022
Effective Dutch courses, convenient that it is online
Would definitely recommend it. They are flexible, fast and customer friendly.
Mar 7, 2022
Great Dutch lessons
I'm moving to Holland from the US. This online school has helped me to master Dutch from the very first lesson. My teacher was thorough, and expained everything in detail, as much as needed for me. Really friendly, professional and effective.
Dec 13, 2021
Great lessons!
I took the Learn Dutch now course last month without any knowledge of Dutch (I am from Brazil originally) and I learnt so much so fast! Now I can at least speak and read a bit. Because of lots of writing exercises during this course, my writing in Dutch is even better. I think I could have learned even more if I wanted, this is a great course suitable for preparing for the inburgering too.
Dec 10, 2021
I did the Intensive Month course, great and really effective
I started the Intensive individual month course in May 2019. My teacher was Alladien, his classes are well structured, his approach is personal and down to earth and his explanation is crystal clear. Although it is an intensive course, I didn't experience it as such all the time, since the teacher kept me engaged and immersed by switching to another subject or kind of exercise at just the right time. By the end of the lessons I was able to speak and read Dutch with ease and understand nearly every text and conversation. Feedback: the materials can be updated here and there. Overall it's a great experience, you can really learn Dutch here and have fun at it too!
Dec 8, 2021
I recommend LearnDutchOnline.nl, especially the Intensive Month course
I followed the Intensive Month course in January 2020 and it exceeded my expectations! This was definitely worth it, and it was the best method for me to learn Dutch (something I procrastinated with too much hahaa).
Dec 8, 2021
Fun and I really got to A2 level
Really great I had a great time, you only pay 1 course fee and get your course books and online materials totally free. The teachers are very good. The lessons were a little too intensive sometimes. You really have to keep up but yeah that's what works and the teachers really try to do it in a fun way too! Totally recommend!
Dec 2, 2021
Amazing Dutch lessons!
Learndutchonline.nl delivers on their promise! I've gotten truly effective course materials and a GREAT teacher (Martin) on my Inburger me Now! Course. In just 1 month I mastered Dutch at the required level and I passed my Dutch civic integration exam easily. I want to thank my teacher and the whole team of LearnDutchOnline.nl. Peace and love from South Africa 😉