Need to learn Dutch fast? With the intensive Dutch in 1 month courses, you can learn Dutch online in 1 month. Always from an experienced, professional Dutch teacher, that studied Dutch and works in the field. Learn Dutch online fast and easy now! Of course, you need to meet the requirements for each of these courses. But you always get your course materials, exam and certification with your official CEFR language level mentioned for free – all while enjoying immersive and fun online group lessons. New groups start every month. Learn Dutch online within just 30 days from the comfort of your home or on vacation. At A1, A2, B1, B2, C1 and C2 level! Scroll down to grab your spot now. Full is full.
Why you should go for the Dutch in 1 Month courses:
You enjoy the Money-Back Guarantee, so if you somehow don't reach your goals, you get a FULL REFUND
You get your course materials, exams and certification included for FREE, so no extra costs there!
You can learn Dutch from 0 to C2 (the highest level) within 6 months if you follow all the DIM courses!
Ready to sign up? Scroll down for the registration form!
So FUN you don't realize it's Dutch, so EFFECTIVE we give you all your money back if you don't learn anything..That's LearnDutchOnline.nl – the original online Dutch learning center!
As a Dutch in 1 month course consists of 17 hours for just €281,75, you can rest assured these are the most affordable online Dutch courses you'll find teaching you Dutch for less than €18 an hour (materials, exams and certificate included). And yes, LDO's golden money-back guarantee is still valid here!
During these courses, you'll learn Dutch in a no-nonsense way, giving you the grammar, vocabulary and practice you need to attain the level of Dutch you desire without beating around the bush. You'll learn Dutch words, phrases and questions you can use immediately on an everyday, practical basis. At work, with your neighbours and friends and at your kids' school. The Dutch in 1 Month online group courses start at the beginning at every month.
Learn the Dutch you need in just one month! Scroll down to Grab your spot!
Your fellow students will mainly consist of (highly) educated expats from all over the world. This way, you'll not only learn Dutch, but also meet new people and battle some of that expat loneliness. As the focus of these courses is speaking first, you'll get plenty of chances to engage in conversation and get to know eachother. Win-win!
Are you ready to learn Dutch online in 1 month – from the comfort of your home? 100% Corona-free?
If you choose for one of the Dutch-in-1-month courses, you will follow 17 hours of intensive Dutch lessons in a group of 4-7 students. What can you expect during a Dutch in 1 month online group course? Well, you can expect lots of practice with your fellow students as well as sufficient individual training. Expect to spend at least 90 minutes of self study and preparation on average during weekdays in order to succesfully pass this course, too!
You'll do one exam at the end of each course, testing your grammar, writing, reading and speaking skills. You'll also work on your LDO portfolio, for which you have to interview people in Dutch as well as write several stories in Dutch.
A certificate is only handed out if you succesfully went through all of these assignments together with the exam. One retake of the exam is always included though. Pro Dutch learner tip: follow ALL of these Dutch in 1 month courses consequently (like a binge) and get up to a C2 level of Dutch within 6 months. If you're a diehard and choose to do this, you can get a 5% discount on the total course price.
Basic Dutch in 1 month (A1 CEFR)
Go from zero to A1-level hero with the Basic Dutch in 1 month course. If you're an absolute beginner, this is your Dutch course! Get started in a fun group with like-minded people that want to start their life in the Netherlands or need to learn basic Dutch for other reasons.
Participate in effective exercises – together with your fellow students and alone – and have fun while learning about Dutch culture, too. Register for one of the 6 spots here now at the end of this page! Full is full.
---
Learn how to communicate in Dutch independently for only 281,75 euro's! Register now? Use the form at the end of this page..
---
Basic Dutch in 1 month PLUS (A2 CEFR)
Reach an A2-level of Dutch within just a month, in a fun group setting. This is the level required for the Dutch civic integration exam, so if you succesfully pass the Basic Dutch in 1 month PLUS course, you will be ready for your inburgering!
You can expect to practice with lots of exercises based on or from the actual Dutch civic integration exam, but also work with relevant topics from Dutch news and culture.
Independent Dutch in 1 month (B1 CEFR)
During the Independent Dutch in 1 month course you'll dive even further into Dutch grammar, vocabulary and actualities. You'll learn how to express your opinion in Dutch independently – both in conversation and in writing. After succesfully finishing this course, you´ll be able to engage in daily Dutch conversation anywhere at any given time.
Learn how to connect phrases in a simple way in order to describe your experiences, events and your dreams, hopes and ambitions. Be able to give reasons and explanations for opinions. And plans! Believe it or not: after succesfully participating on the Independent Dutch in 1 month course, you'll be able to narrate a story, relate the plot of your favourite book or film AND describe your reactions. Start here!
Independent Dutch in 1 month PLUS (B2 CEFR)
Want to learn how to interact in Dutch with a degree of fluency? While being a bit spontane? If you reach a B2 level of Dutch with the Independent Dutch in 1 month course, you'll definitely be able to do that! Have regular interaction with native speakers and take an active role in discussion in familiar contexts, while accounting for and sustaining your views. Independent Dutch for real! Join here.
Advanced Dutch in 1 month (C1 CEFR)
Master Dutch at an academic ('WO') level with the Advanced Dutch in 1 month course! Learn how to present clear, detailed descriptions of complex subjects and how to integrate sub-themes. On this course, you'll also learn how to develop particular points in speaking and writing and coming to an appropriate conclusion – all in Dutch. Grab your seat downstairs.
Advanced Dutch 1 month PLUS (C2 CEFR)
Learn Dutch at a near-native level, and academic level – as you would have if you mastered Dutch at C1-level. After succesfully finishing the Advanced Dutch in 1 month course, you can take part effortlessly in any conversation or discussion.
During this course, you'll get familiar with idiomatic expressions and colloquialisms. You'll learn to express yourself fluently and convey finer shades of meaning precisely, and to backtrack and restructure around the difficulty so smoothly that other people are hardly aware of it – if you get stuck. Are you ready? Sign up here!
Learn Dutch online in 1 month

, for less than €16 an hour

. All CEFR-levels. Professional Dutch teachers with over 12 years of experience. Come learn Dutch at the ORIGINAL online Dutch school from the beautiful city of Amsterdam. Sign up now:
By clicking on 'Sign me up' you're agreeing to the terms and conditions, understanding signing up using the above form creates a payment obligation under Dutch law. Your information is safe with us at all times.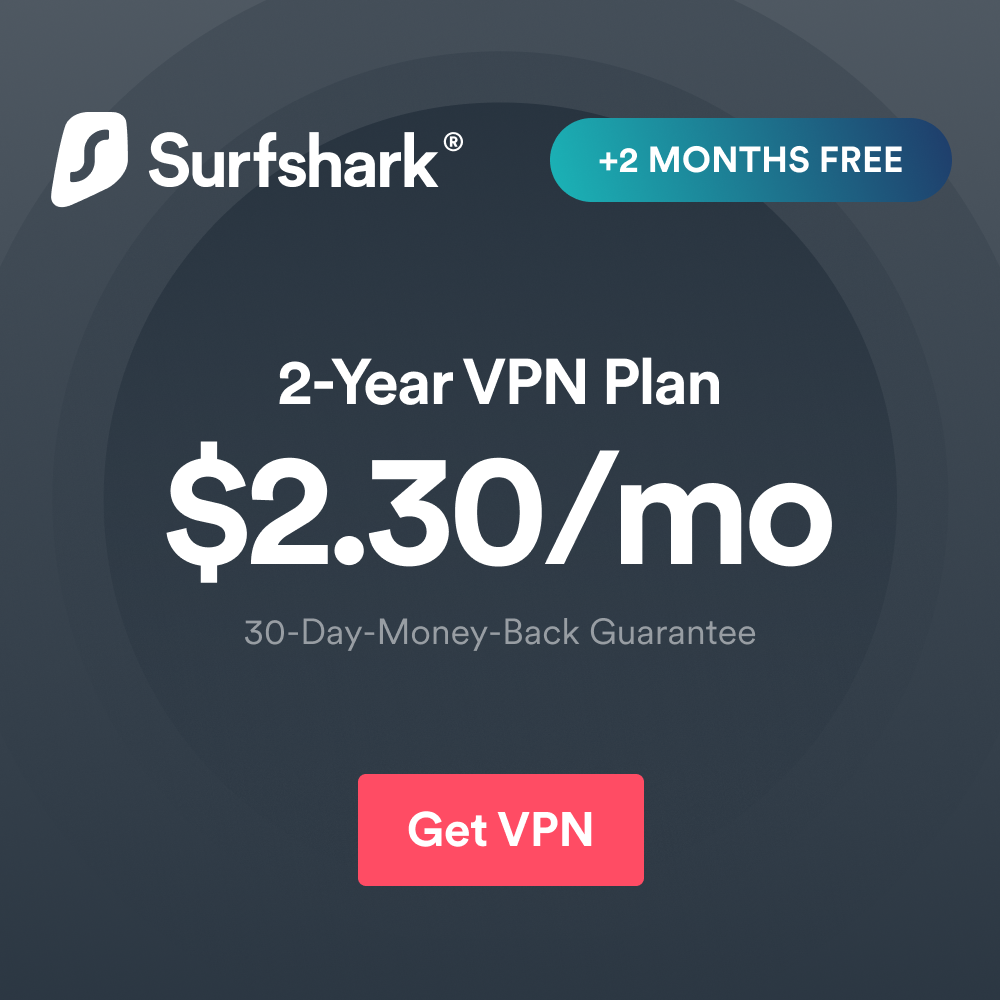 Learn Dutch whenever and wherever you want in an effective online course with materials, certification and tests included or get your money back otherwise! LearnDutchOnline.nl is the original online Dutch school providing skilled expats from all over the world with the best online Dutch courses for over 12 years now. Click here to become our next succesful student of Dutch.